I often get asked which camera and lenses I use. Here you will find all the details about my equipment and some general thoughts about my choice.
As an outdoor and adventure photographer my equipment has to be small, light, reliable and must deliver a perfect image quality. When I am trekking in the wilderness or climbing in the mountains I already carry a lot of gear with me. So a small and light camera set up is essential for me. For these reasons I am working with mirrorless cameras from Sony. 
When I first started with photography I bought myself a Sony A6000. It was the perfect camera to dive into photography. This small little camera offers a great image quality and does almost take no space in my backpack. I still own this camera and love to use it with the Sigma 16mm F1.4 DC DN lens.
Once I got my first photo jobs I invested the money in an upgrade and bought a Sony A7iii. It meets all my requirements for a camera and never let me down. I used it on a dog sledding tour in the freezing cold of Russia and on a trekking tour in the harsh environment of the Norwegian mountains.
I do like to bring versatile zoom lenses. They offer me the flexibility that I need to react to all the different conditions that I will encounter on my adventures.
As an wide angle lens I am using the Sony FE 16-35mm F4 ZA OSS. It is a great lens to capture stunning landscape sceneries  and cool action shots if you wanna get close. 
My favorite tele zoom lens is the Sony FE 70-200mm F4 G OSS. Its compact and lightweight design makes it perfect to bring on adventures where you already have to carry a lot of gear.
A standard zoom lens is crucial for my work. Being able to zoom from a wide angle to a mid tele range is amazing to create different images with one lens. The fast aperture and the small design of the Tamron 28-75mm F2.8 Di III RXD makes this lens the perfect match to my equipment.
For aerial photos I am using the DJI Mavic Air. This drone offers the best image quality for its size and weight.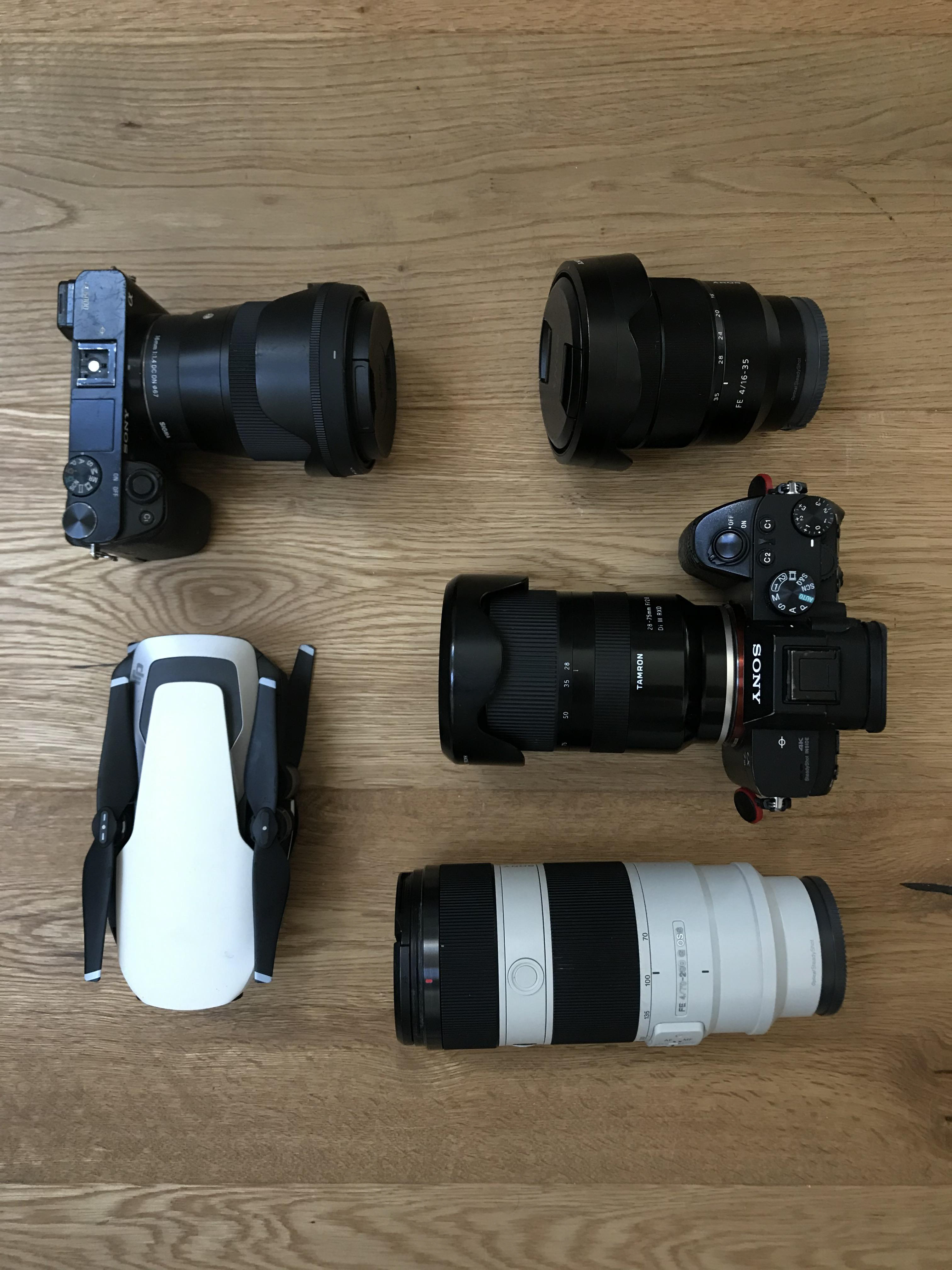 Special gloves for photographer - The Heat Company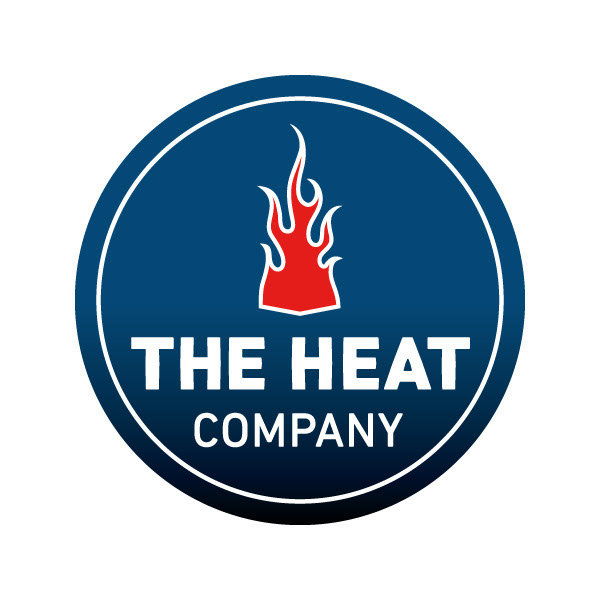 Cold fingers have always been an issue for me when photographing in extreme environments. There are warm gloves on the market but they are usually too thick for operating a camera. With The Heat Company I found the perfect way to keep my fingers warm and being able to operate my camera. 
The Heat Company combines a liner glove with a shell glove. They have different liners in their product range and my choice is the
Wind Pro Liner
which already offers a great insulation since it is wind and water repellent. The fingers tips are covered with a special fabric that let me use the touchscreen of my camera or my smartphone. As a shell glove I am using the
Shell Full Leather
. This mitten is insulated with Primaloft Gold. The goat skin makes it breathable and water and wind repellent. The thumb and mitten cansimply be  folded down and my finger are free to operate my camera. Both gloves combined already keep my fingers warm 90% of the time. In extreme conditions I can add
handwarmers
to a special pouch in both the liner and the shell glove. They handwarmers will spread warmth for several hours. Perfect whenever you need a little bit of extra warmth.