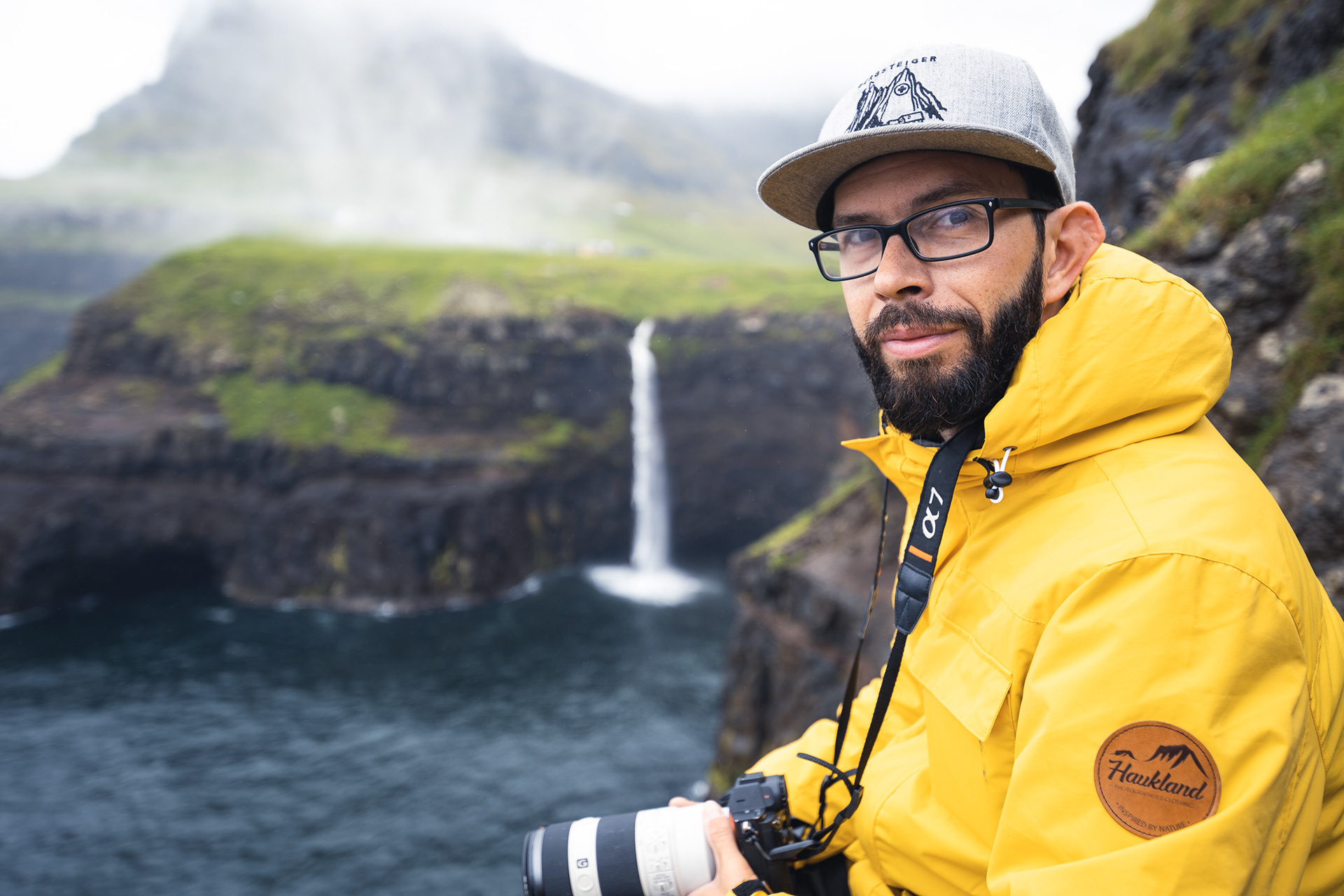 I am a freelance outdoor photographer and social media content creator. I am based in the heart of the European Alps near Innsbruck (Austria). Living in the Alps gives me the opportunity to spend my free time outside to go hiking, climbing, mountaineering, and skiing. Being outdoors has always been my passion and I never went outside without a camera. 

Back in 2010 when I moved to the UK to work for a nature conservation organisation in the Lake District I discovered the love for the outdoors. On my free days I went hiking in the National Park and climbed more than 100 peaks in a year. These days I only had little point and shoot camera with me, but I enjoyed capturing my adventures in the mountains.
 Four years later, in 2015, when I moved to Norway I got my first professional camera. Since then some of my adventures got more focused on photography. However, I love to bring my camera to every outdoor adventure. With my photography I want to capture moments and create memories that will last forever.
Sharing those moments on social media became more important for me when I joined Instagram in 2017. Soon after publishing my work on this platform I started working together with clients to promote their brands and destinations. I even started to manage social media profiles for other businesses.